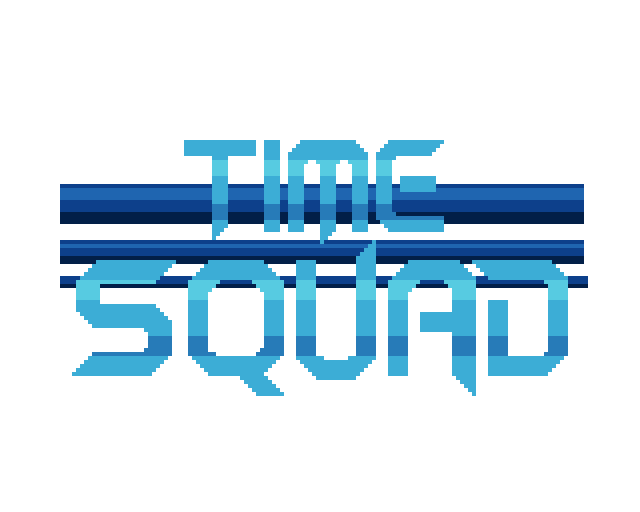 Time Squad
A downloadable game for Windows
This is a game jam entry for the GamesPlusJam #1 - it was made in 3 days
Summary
The time crystal has always been the force that keeps the linear timeline stable but after thousands of years, the crystal has been hit by a meteor and broken into hundreds of pieces! As leader of the Time Squad, Ava, you must venture to unknown planets and get back the crystals to fix time itself. Be careful when you pick up the crystal; your timeline gets disrupted and creates a crack in time. Stay close to your past self or get lost in time!
Controls
WASD/Arrow Keys - Move
Space - Jump
Ctrl - Crouch
E - Interact with objects
Programs Used
Game Engine - Unity
Art and Animation - Marmoset Hexels 3
Credits
Update 21/02/18 - Parallax bug on <144Hz monitors and lower resolutions fixed.